Book now and receive a massive 10% OFF at Busy Beaver Airport Parking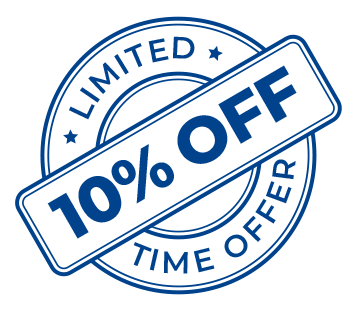 Fill out your details and enter the promo code AB1234 when promoted
Prices are correct for outdoor airport parking booked online at the time of publication. Undercover parking is also available at the stated discount percentage.
Can not use in conjunction with any other discount from advertised brochure rates and is not valid for stays that include select school holidays, public holidays or transfers to locations other than Melbourne Airport.
Valid for bookings where the parking stay begins before DD/MM/YY.